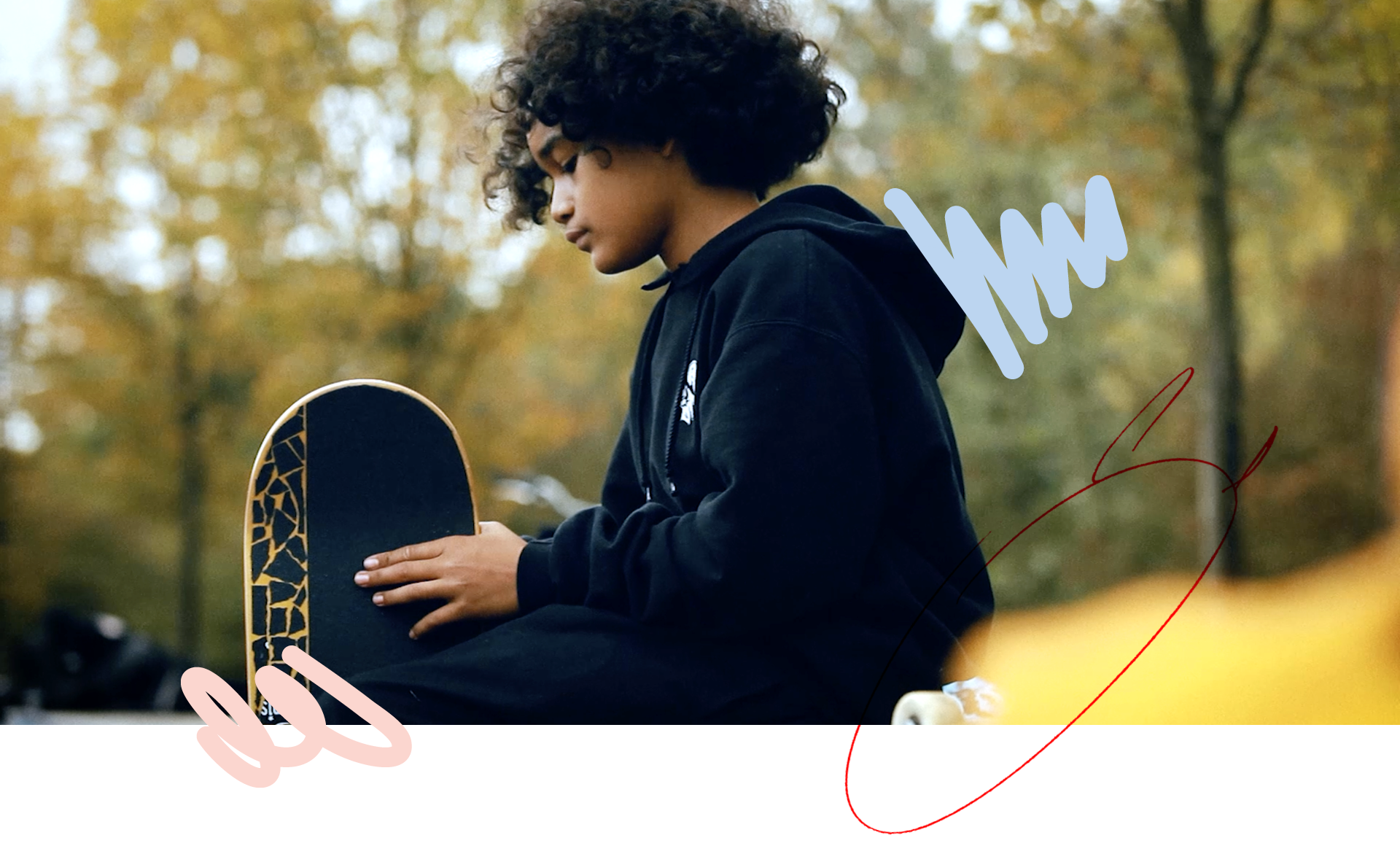 24 3 月

thinking tools – Discover the stories – Casey – LAMY safari

When I pull off a trick, it's the best feeling in the world.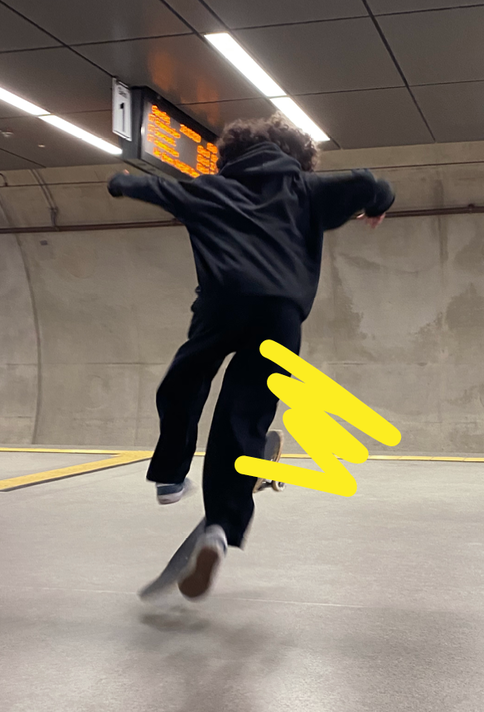 Skating is a lifestyle
When Casey glides across the asphalt, he makes the difficult look effortless: a flip over the ramp, a jump over steps, a spontaneous trick with the board.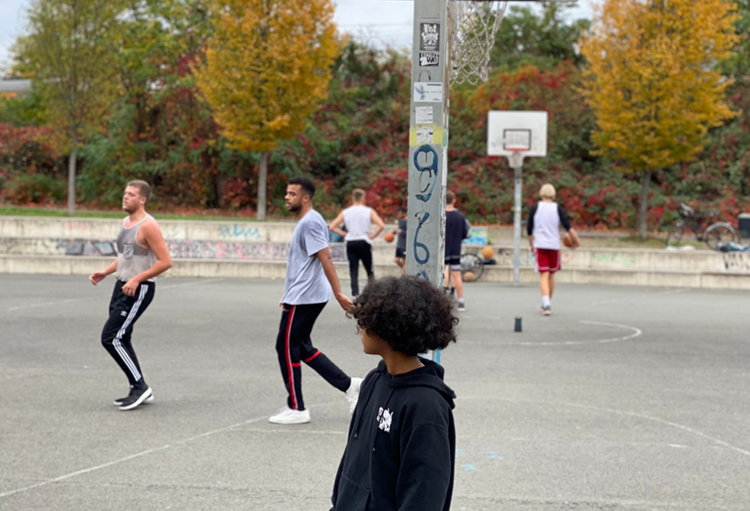 Casey could be anywhere. In a multi-storey car park, for example. Or on the square in front of the open-air swimming pool. On the Domplatte outside the Cologne Cathedral, maybe, or on the banks of the Rhine. He's hanging around outside somewhere when his mother calls him again: "Casey where are you? What about your homework?" Casey grins.
There is of course so much to do. School work and all that. But it can be done later. When you see Casey on his skateboard, you can see why there is nothing else he would prefer to be doing. The whole city is his playground, there are no obstacles. Walls, gaps, steps: they all just invite him to draw from his almost endless repertoire of tricks.
Even falls look like they're choreographed with Casey.
"If you know how to fall, it doesn't hurt that much," Casey says casually. It's like any type of sport or art form: people who make it look easy must have spent countless hours practising.
Casey is one of those people. With the sleeves of his hoodie hanging down over his fingertips and his hair blowing in the wind as he simply glides across the tarmac on his board, what you are seeing is a moving metaphor for self-confidence.
Coolness. Or just "swag" as Casey says, grinning.