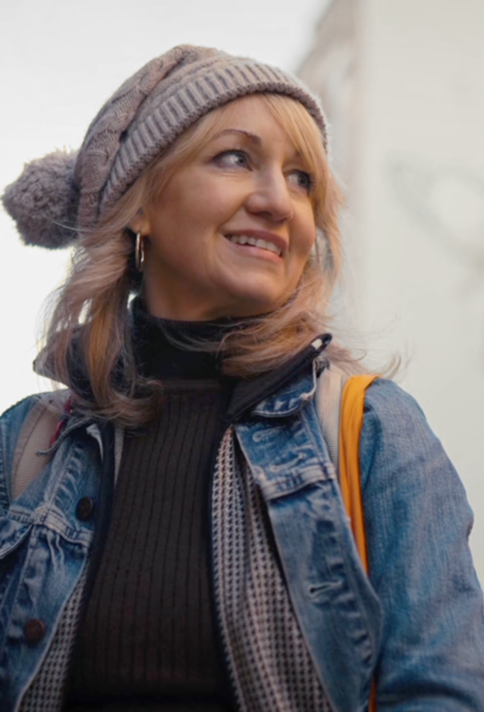 24 3 月

thinking tools – Discover the stories – Cherie – LAMY AL-star

I draw everyday life. There's so much diversity. Every person is their own person, and that is something I just can't get enough of.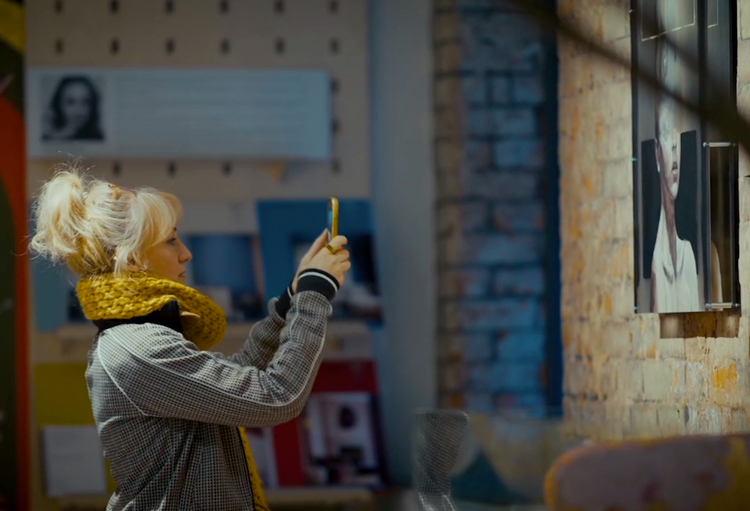 Inspiration is everywhere
Cherie Jerrard was a fashion designer for 20 years, nine of which she spent in London. Today she lives in quiet Shropshire, runs her own label "Cherie did this" – and pursues her creative passion: Live Sketching.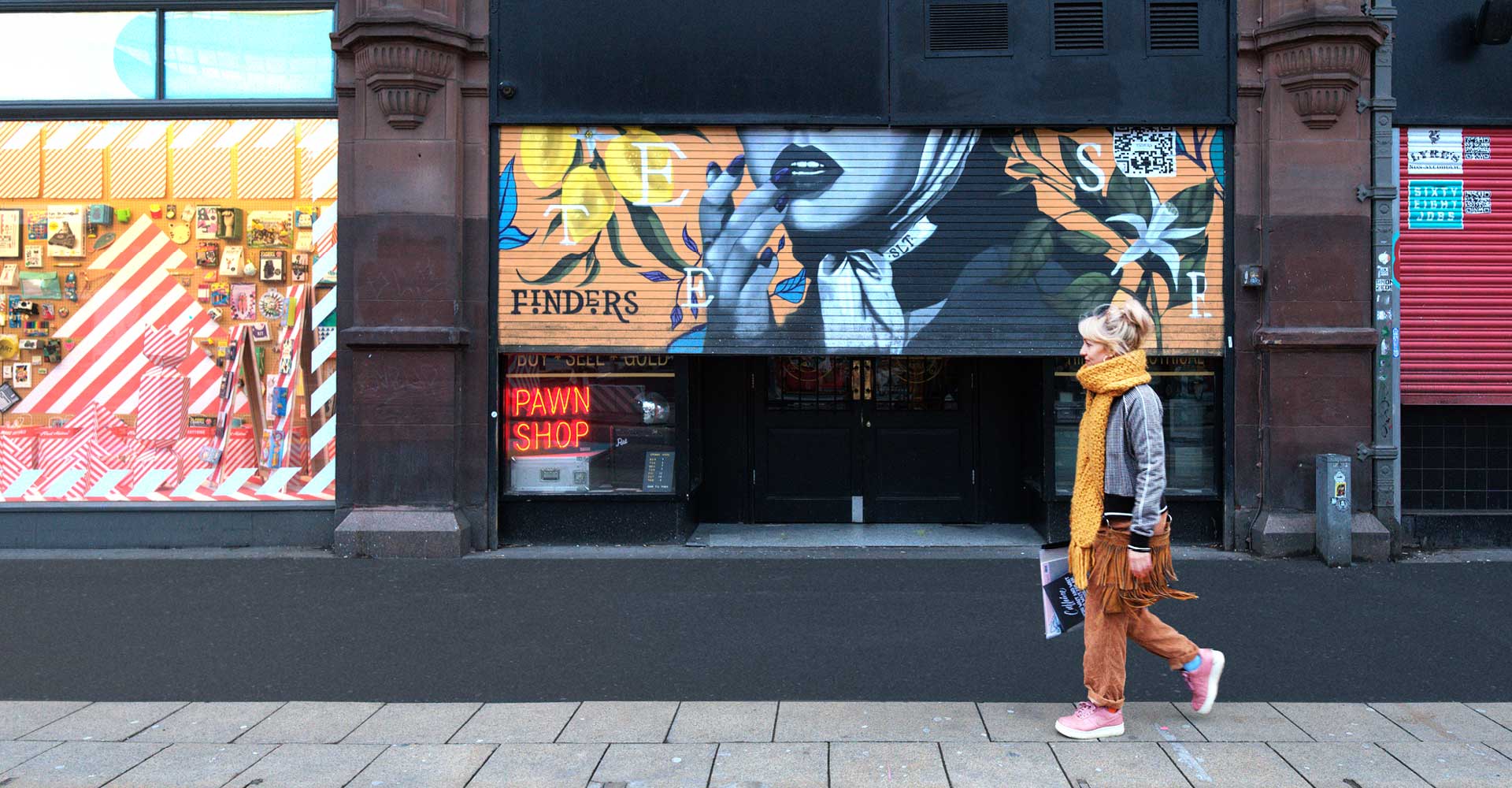 When Cherie Jerrard enters a café, she looks for a seat with special characteristics. The view from the seat must be good, it should give an overview as complete as possible of the people in the café. At the same time, it should be located in such a way that she herself can remain almost invisible. From this place she observes the scenery – and captures the moment, the people, the atmosphere in the form of spontaneous sketches.
Cherie sees cafés as melting pots. In other words, as spaces where the most diverse people come together or at least spend time next to each other. After an eventful career in the fashion industry, it was precisely this diversity and down-to-earthness of daily life that she felt attracted to.
She encountered this attitude in Manchester, where she studied illustration, but also in her native region Shropshire, to which she eventually moved back.
"I realized I wasn't defined by where I lived," Cherie says. Rather, she says, you can get involved anywhere and make a difference. She began to actively shape her new home, the small town of Shrewsbury – for example, by organizing an event for upcoming artists. Or in the form of street art and window dressing, for which she is regularly commissioned.
"We only have one life," Cherie says. "And I want to make a mark. In the form of inky marks – or just in the form of my presence."