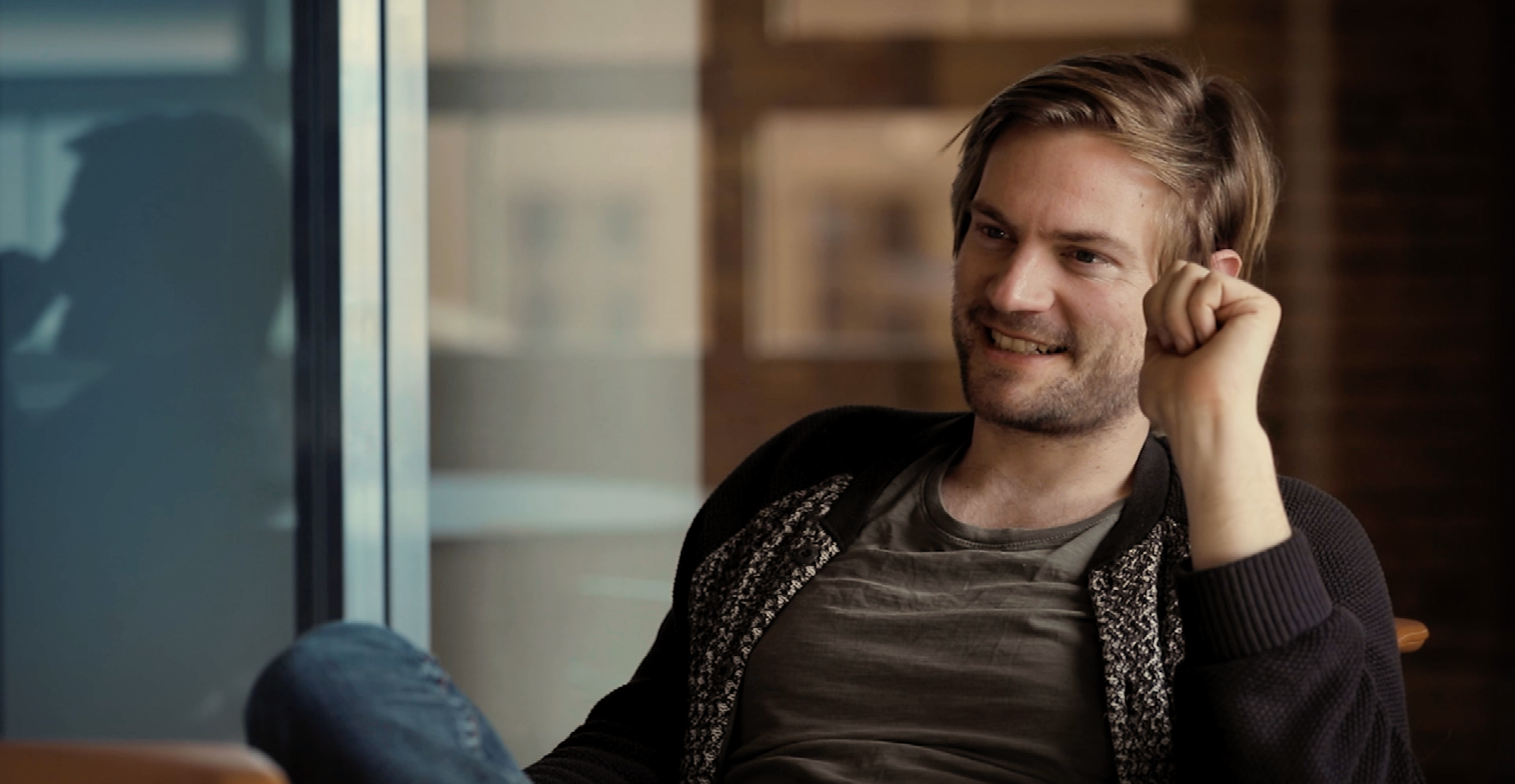 24 3 月

thinking tools – Discover the stories – Martin – LAMY AL-star EMR

Handwriting has a very long tradition. And today we write digitally. I find it exciting to see how rapidly humanity is making progress here.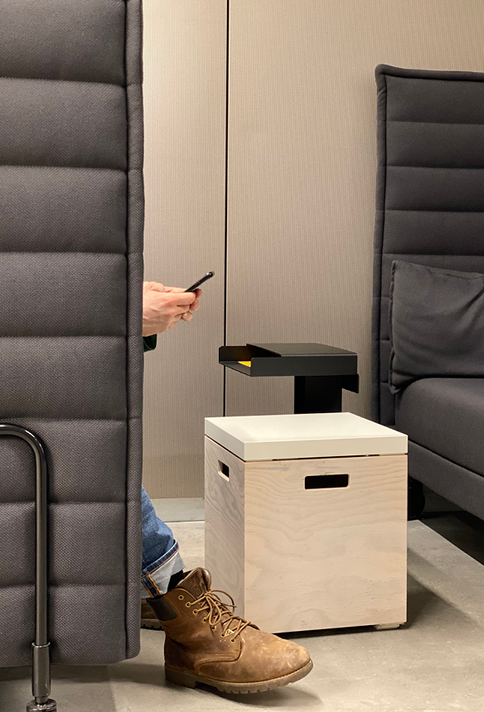 Innovation is his daily business
Martin Mittermeier has been active in the start-up scene for ten years. With his own company, he helps medium-sized businesses digitize their products. He is driven by what also drives Lamy: Pioneering spirit.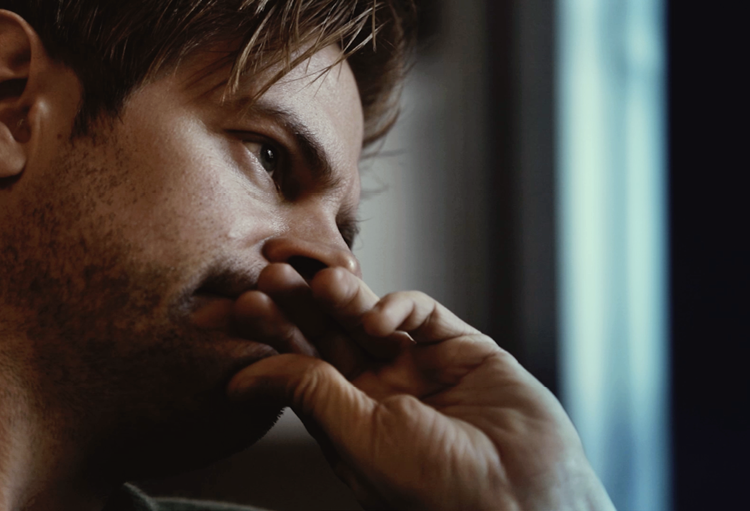 Martin Mittermeier shapes
transformation. He helps companies to bring analogue products into the new, digitalised world. For him, it's not about "either-or", but about the question of what is good and what makes sense, what stays and what has become obsolete. When writing, for example, Mittermeier relies on a writing instrument – digital of course – for brainstorming and creative processes. His personal thinking tool is the LAMY AL-star black EMR. This is because it allows him to combine the best of both worlds:
the "flow" in which thoughts are transferred from the head via the hand onto the paper, as well as the option of working directly on his notes in the digital world. When asked what the next step will be in terms of handwriting, Martin Mittermeier says: "At the moment it's still a vision, but if you really could write on every surface in the future, especially in these times when people are often no longer in the same room at meetings – that would be another major development. That's where the journey should take us."