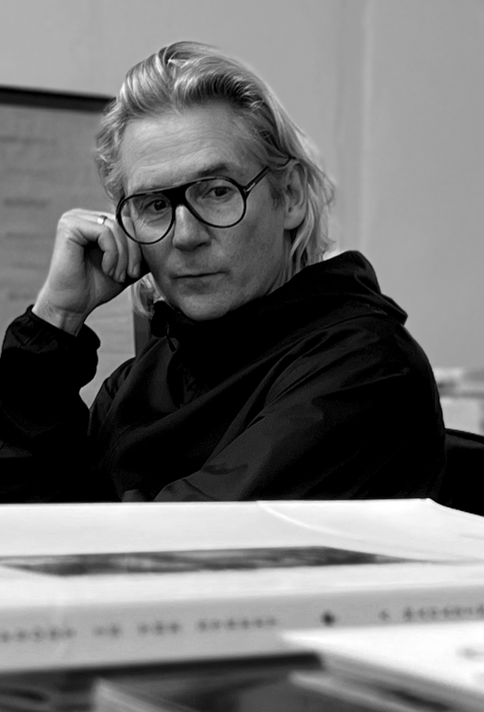 24 3 月

thinking tools – Discover the stories – Mike – LAMY safari ncode

We all have convictions that we stand up for. Visions that we want to realize. Messages that are worth listening to. For all those who want to make a difference, Lamy is a reliable and inspiring companion.

thinking tools from Lamy, these are writing instruments for every personality, every lifestyle, every form of expression. Whether writing, drawing, sketching or painting. Whether notes, lyrics or concepts. Whether analog, digital or both.
Mike – LAMY safari ncode
Art director, designer, artist, curator: Mike Meiré moves effortlessly between different roles. What inspires him is the constant examination of the past, the present and the future.